This site uses cookies in accordance with our
privacy policy
. If you do not agree with this, please leave this page.
Safety,
Innovation,
Quality
Explore the entire range of JFC products
See all our products
Stay up to date
See our articles
Experience and innovation
Meet JFC Poland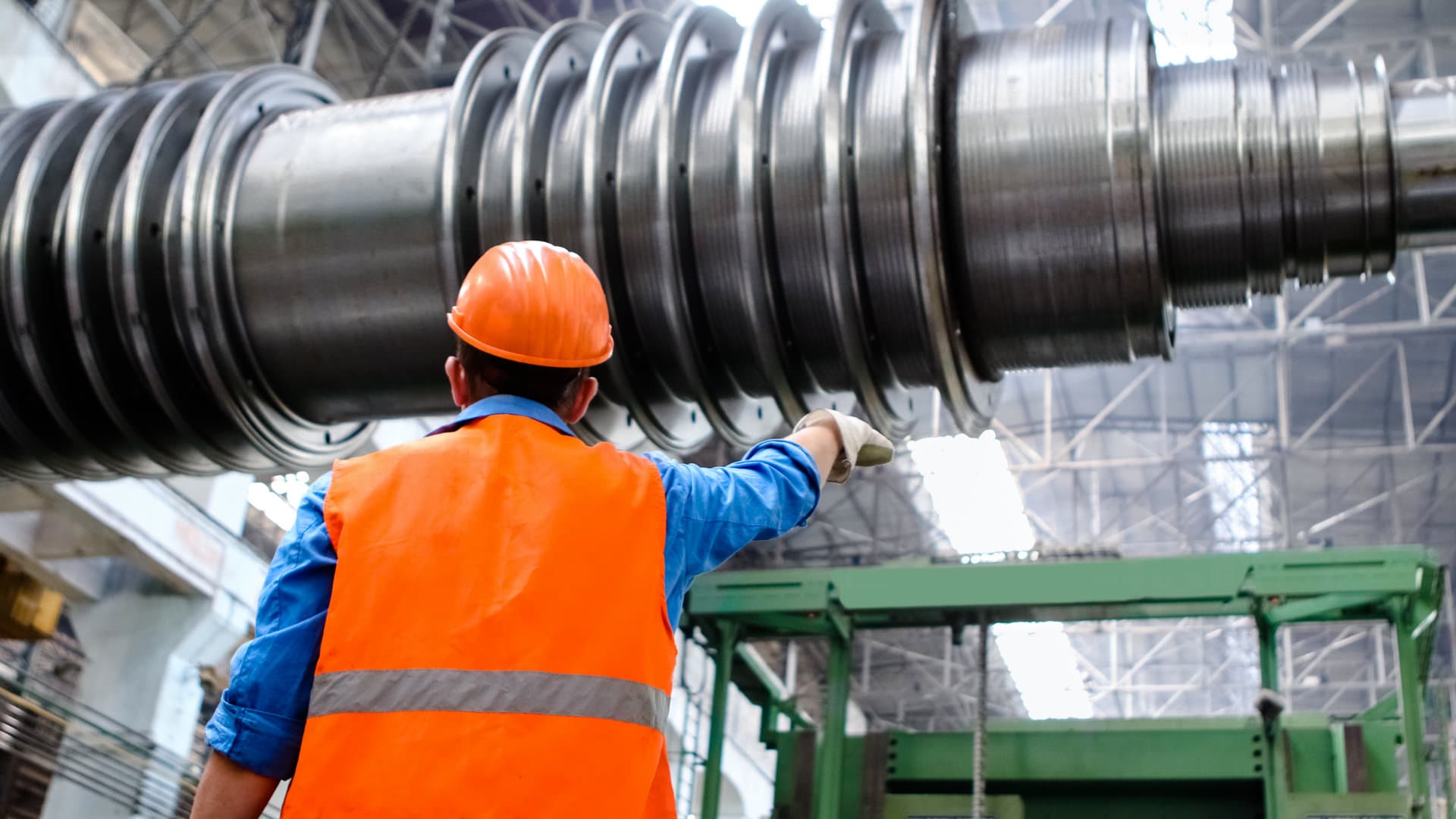 JFC is a multinational company that designs and implements innovative solutions for the construction, agricultural, transshipment and marine industries.
With 35 years of experience, our solutions come from customer understanding, innovative design and specialized engineering.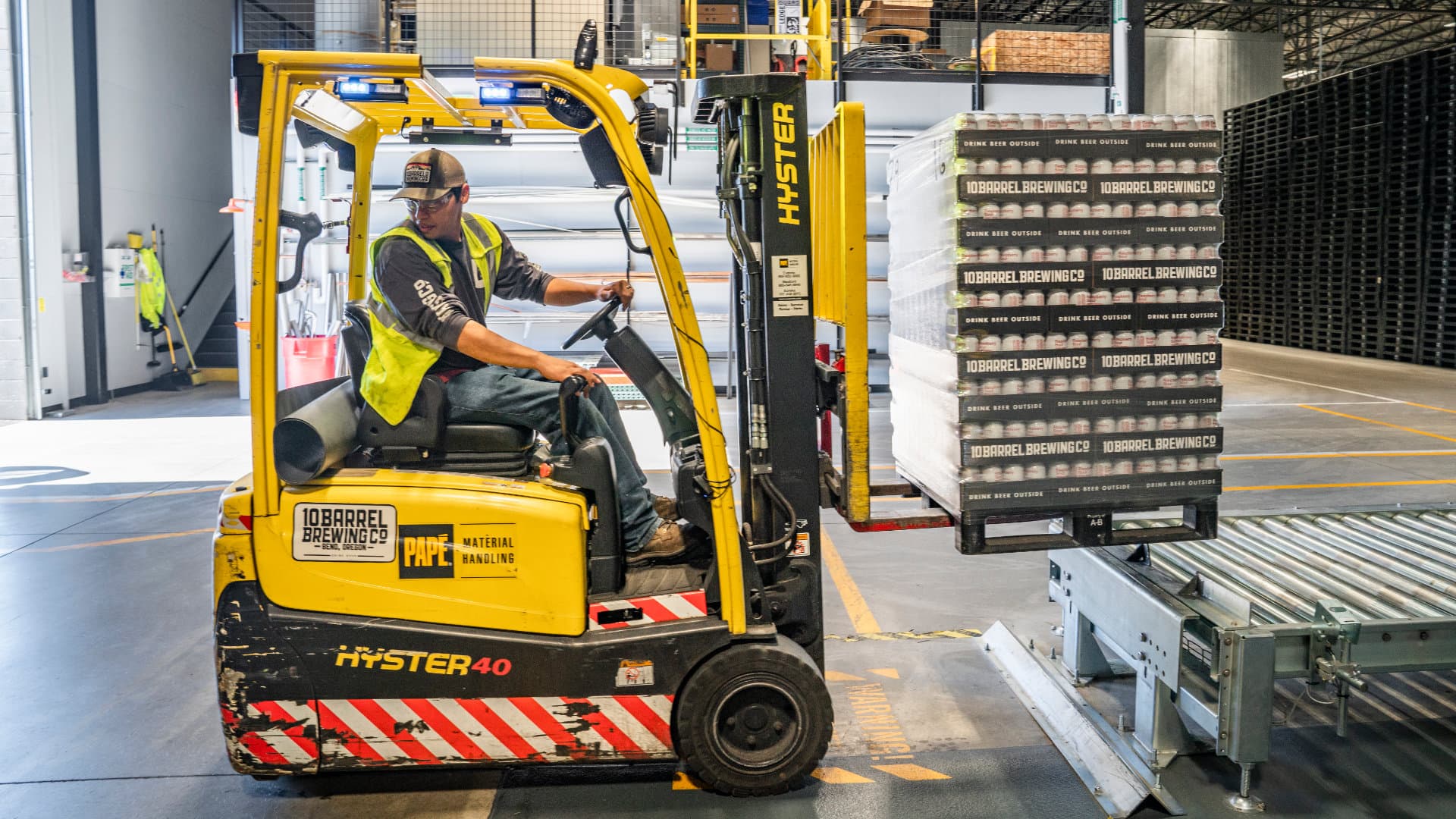 Your safety is our priority
Quality confirmed by certificates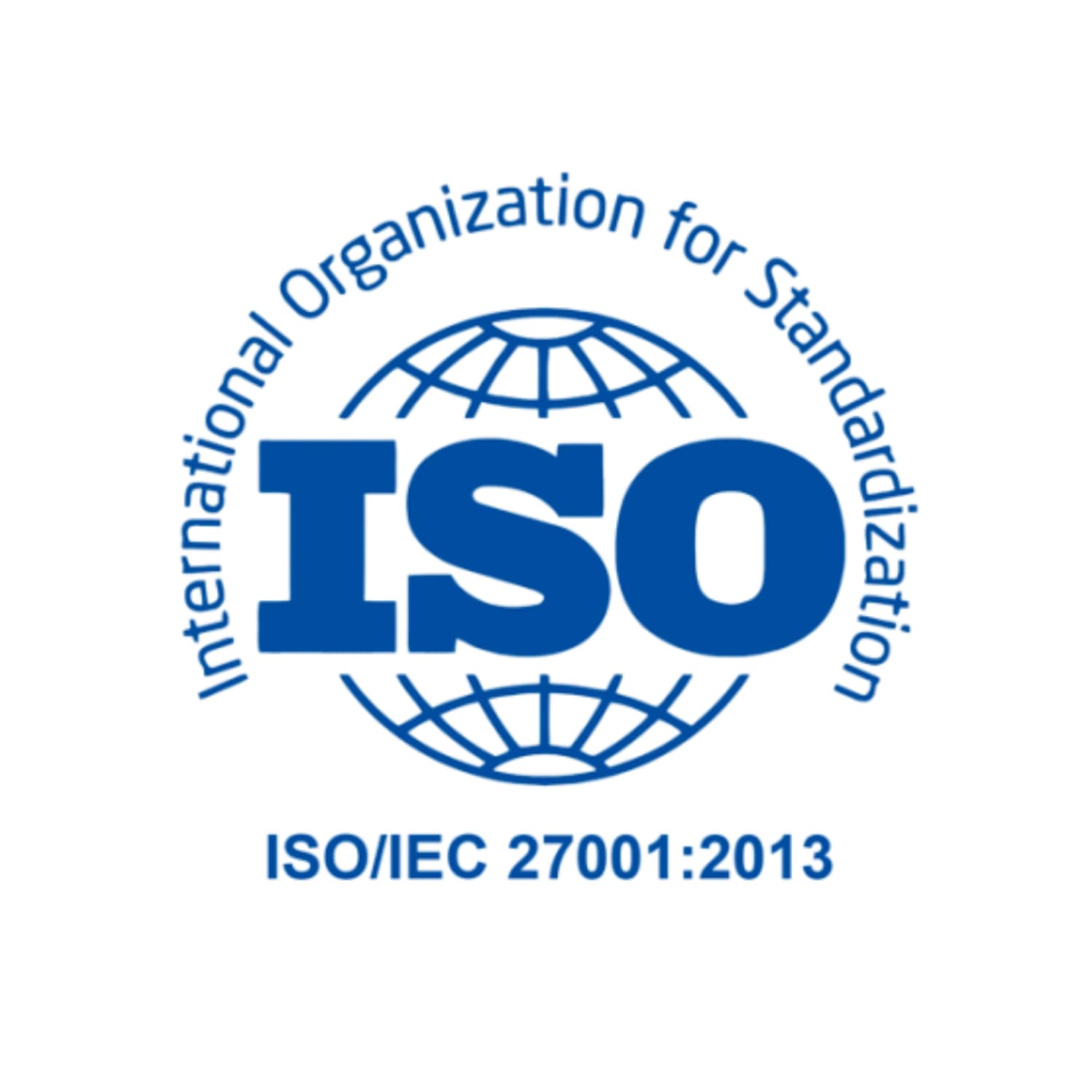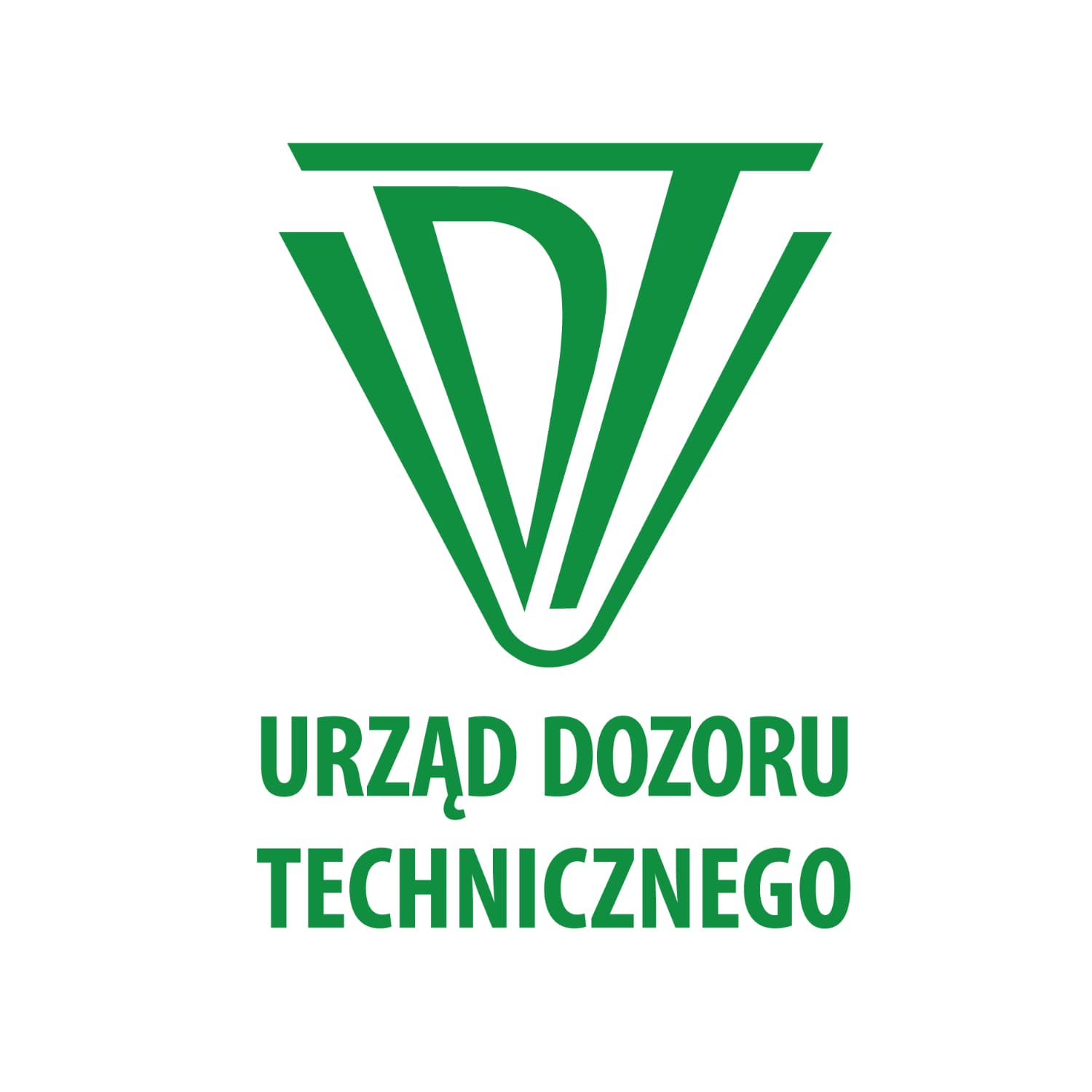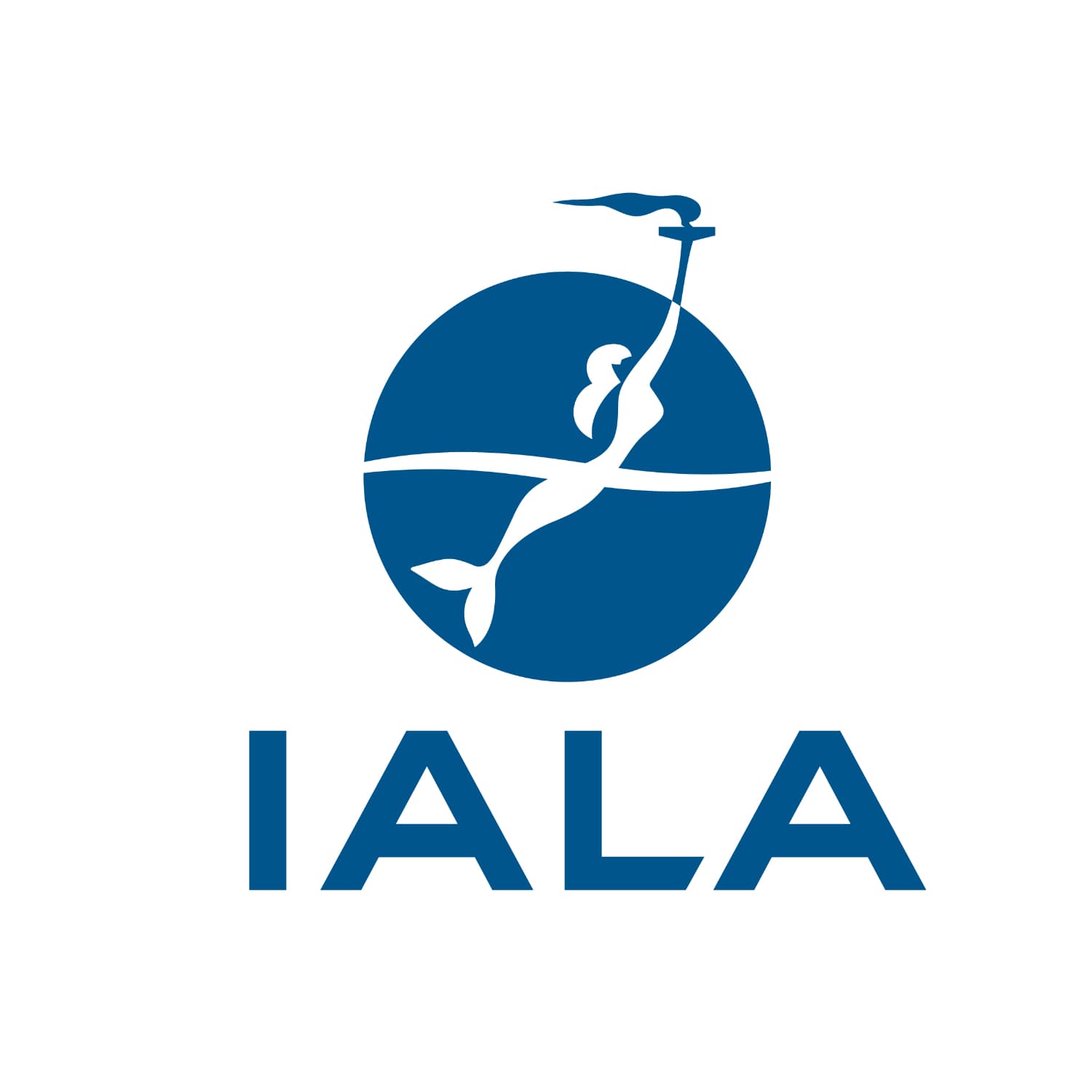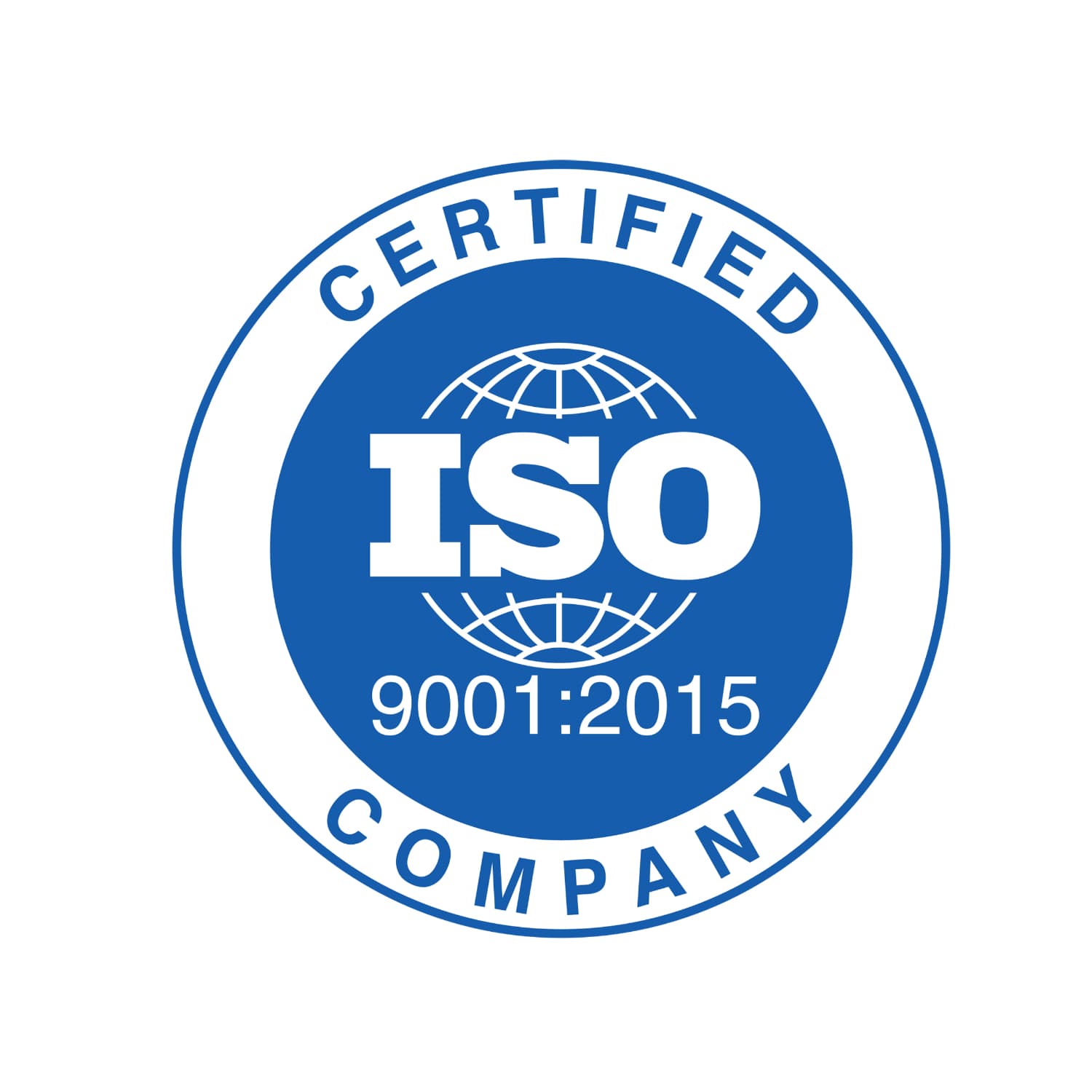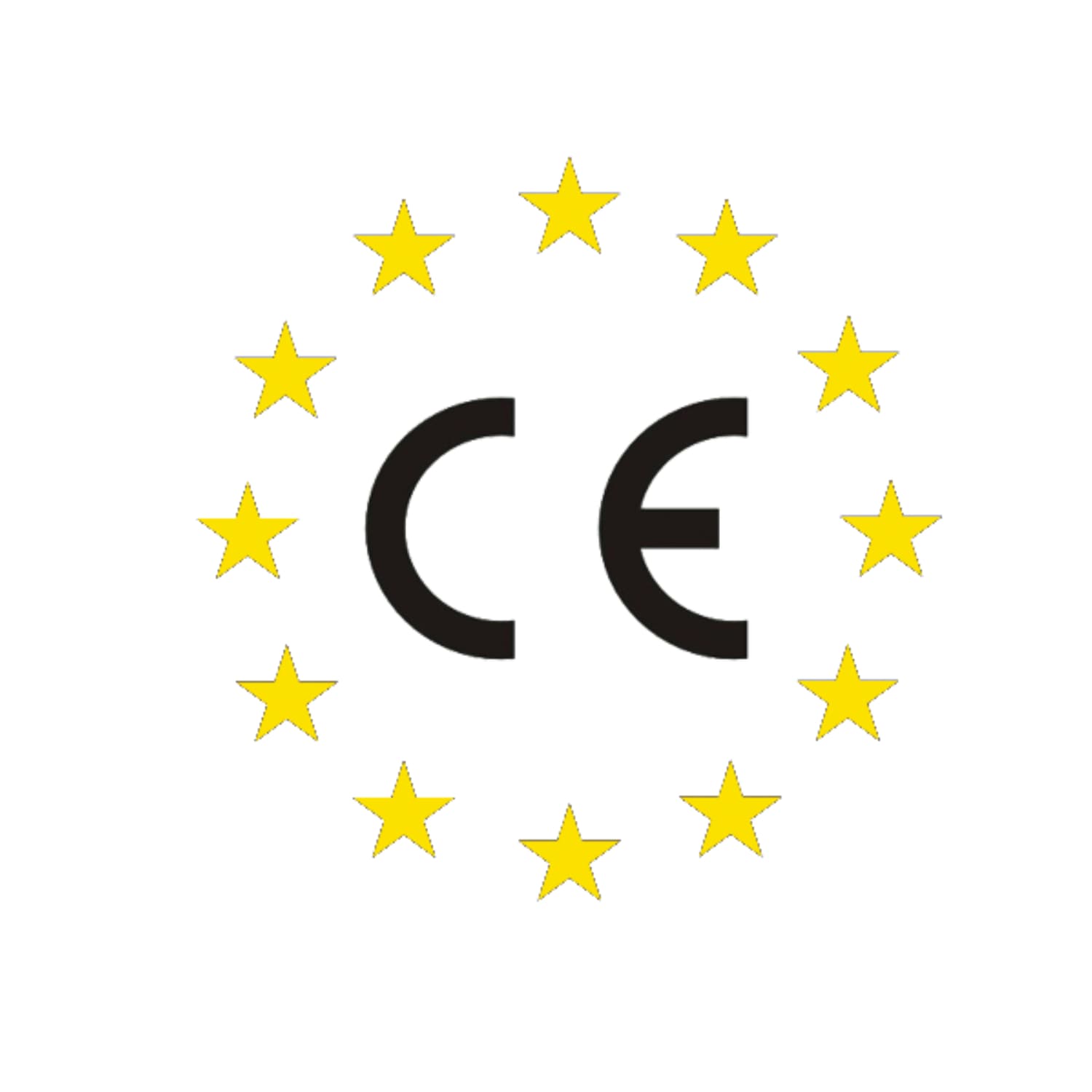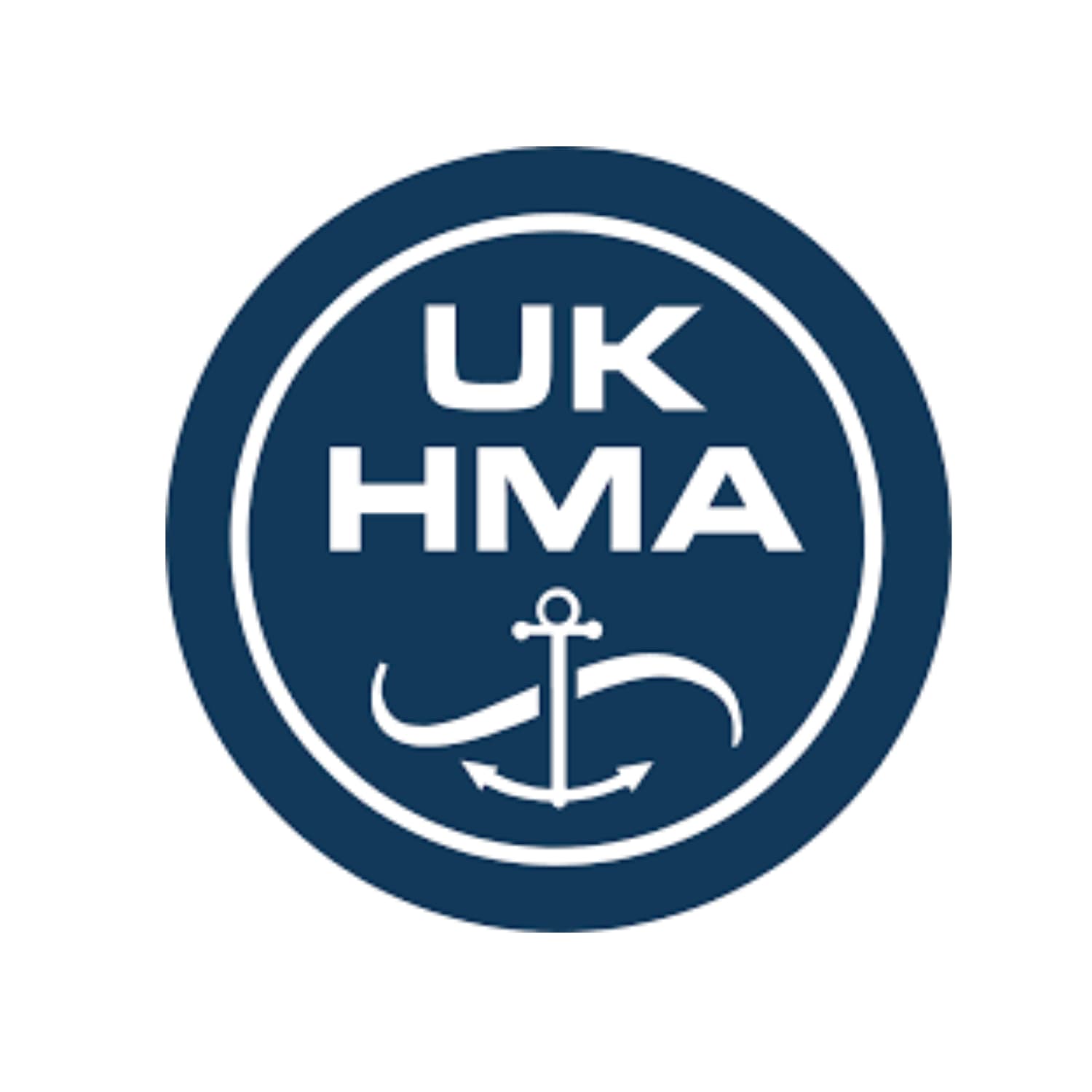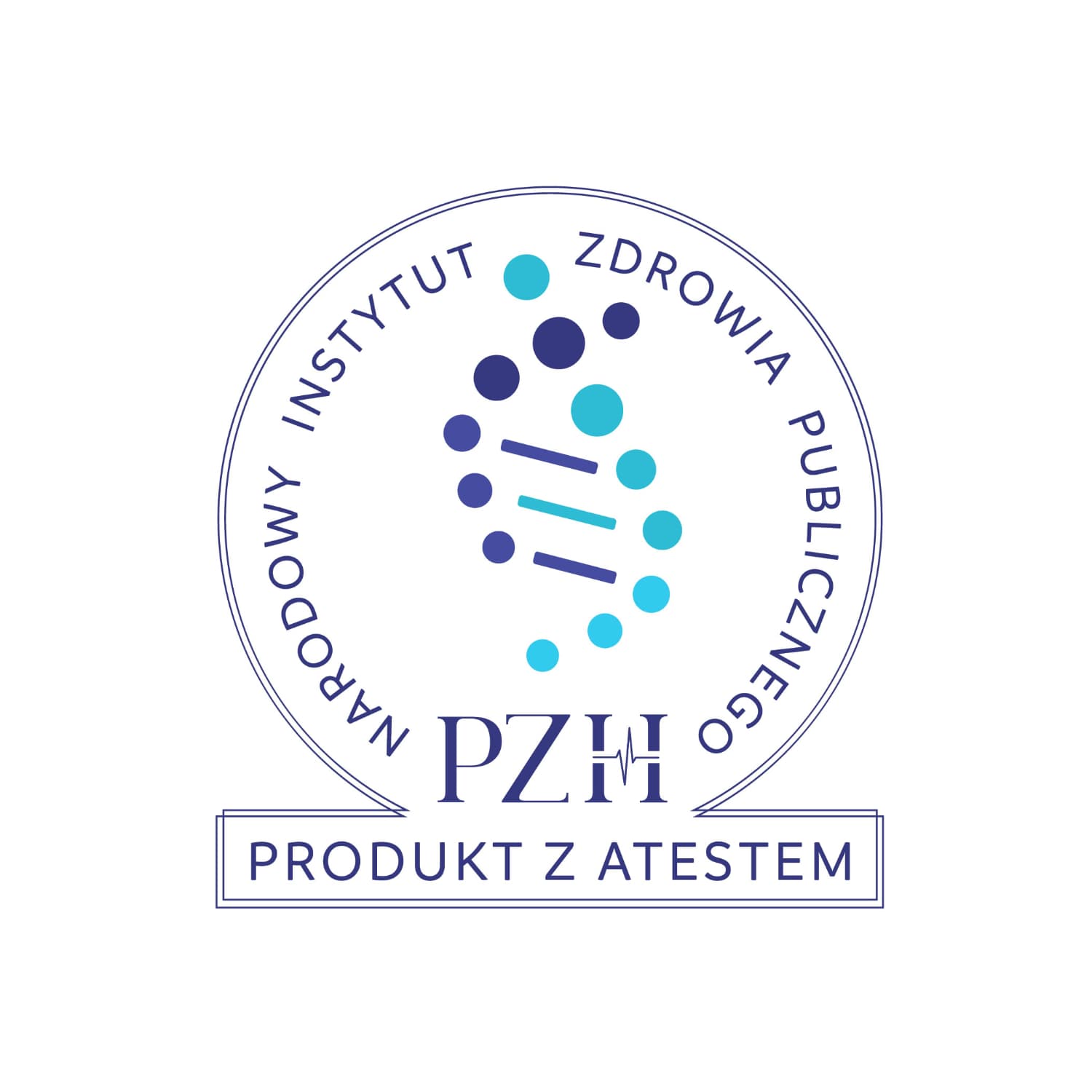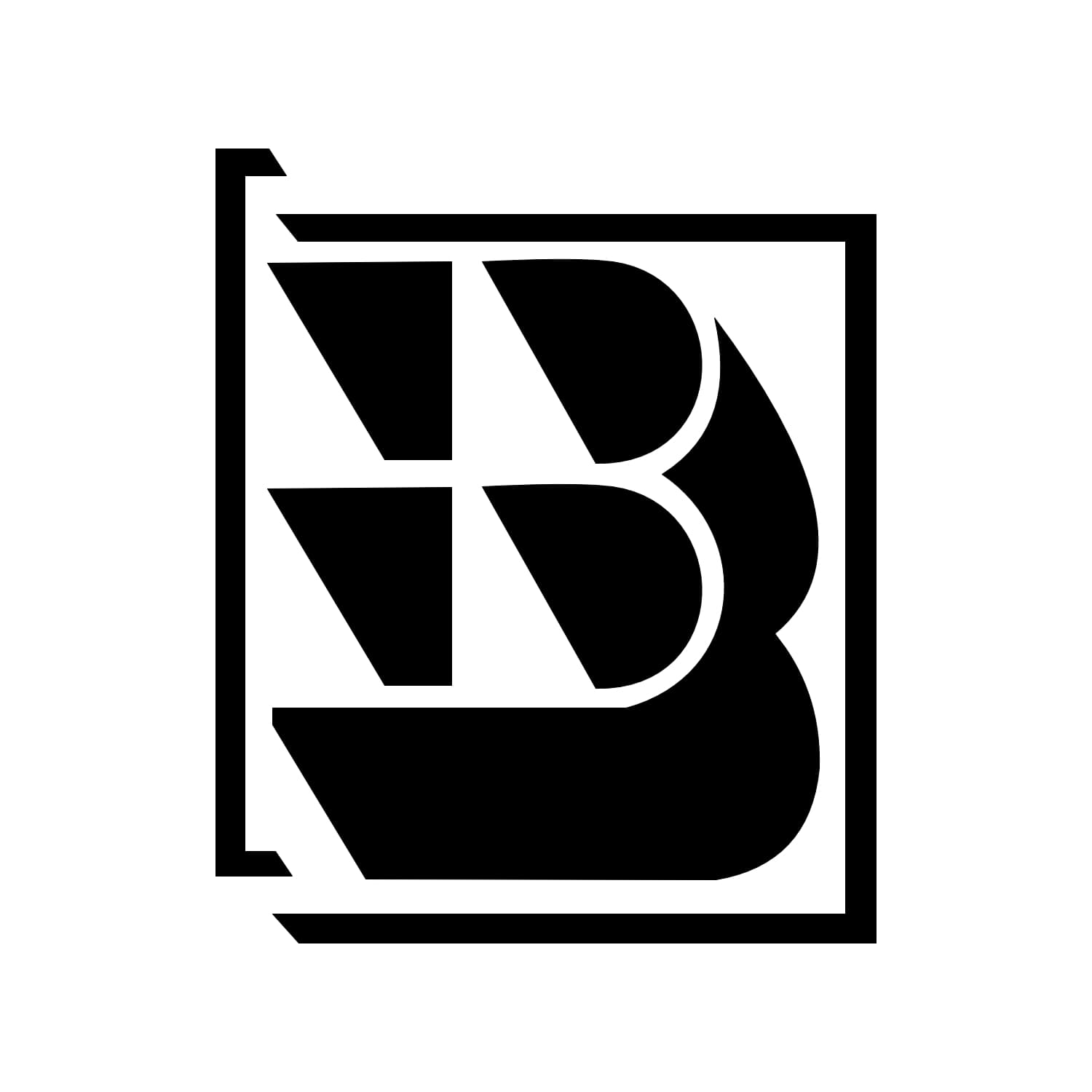 See our most popular products
Popular searches
We build trust
The numbers speak for themselves
MLN
Liters dispensed
through our tanks

---
JFC Polska Sp. z o.o.
ul. Białostocka 1, Karpin
05-252 Dąbrówka, Polska
---
Copyright © 2023 JFC Poland